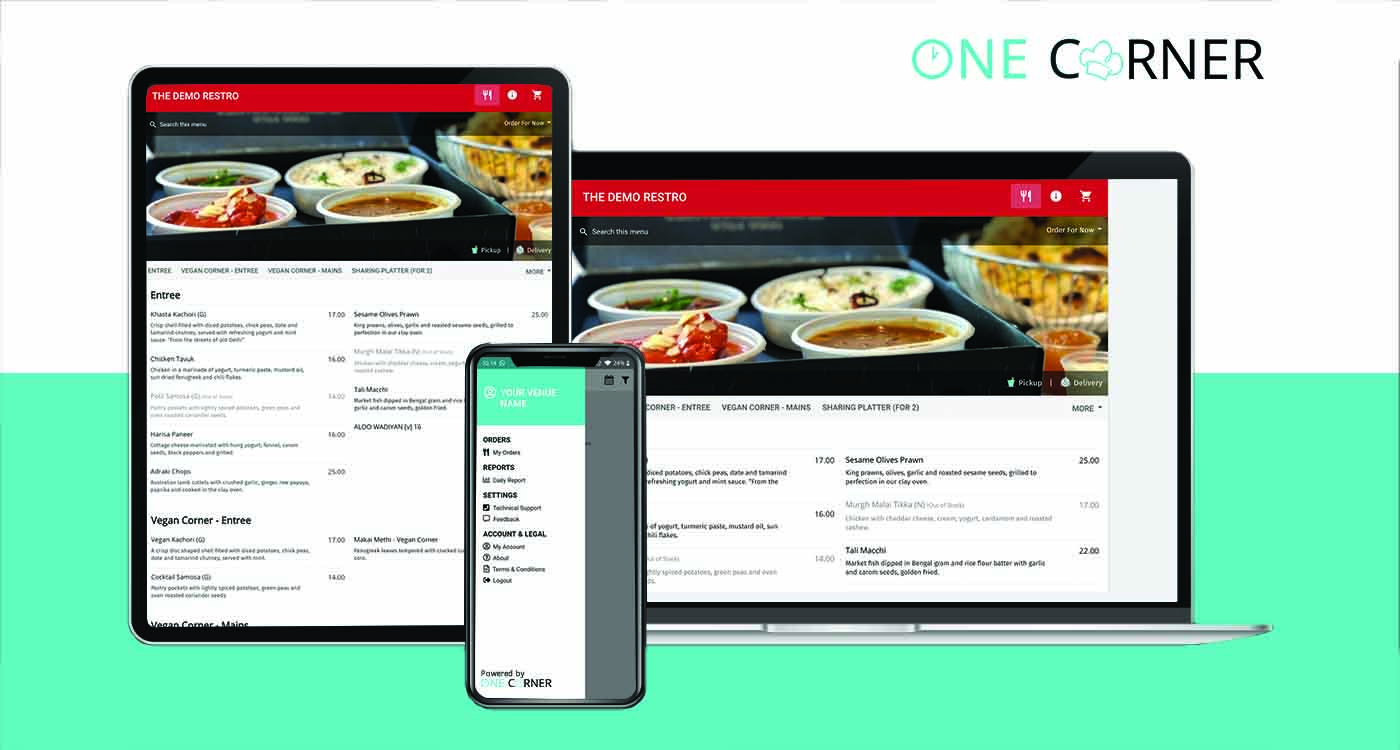 I am thinking of using in-house online ordering for my restaurant? But the Shift can be a daunting experience for many. Many Questions arises-
How can I attract customers to order directly?

How to retain customers?

How can I increase my average orders?

What are my customers looking for? And so much more.
Now that you have all the questions, let's get you started with 5 steps to start receiving orders through your in-house ordering system.
Launch online ordering
Let's start with setting up your online ordering system. Setup your services (pickup, delivery, dine in), working hours, delivery zones, delivery charges, customer payment option and menu. When setting the menu, choose attractive pictures, write proper descriptions, set add-ons and items for upselling.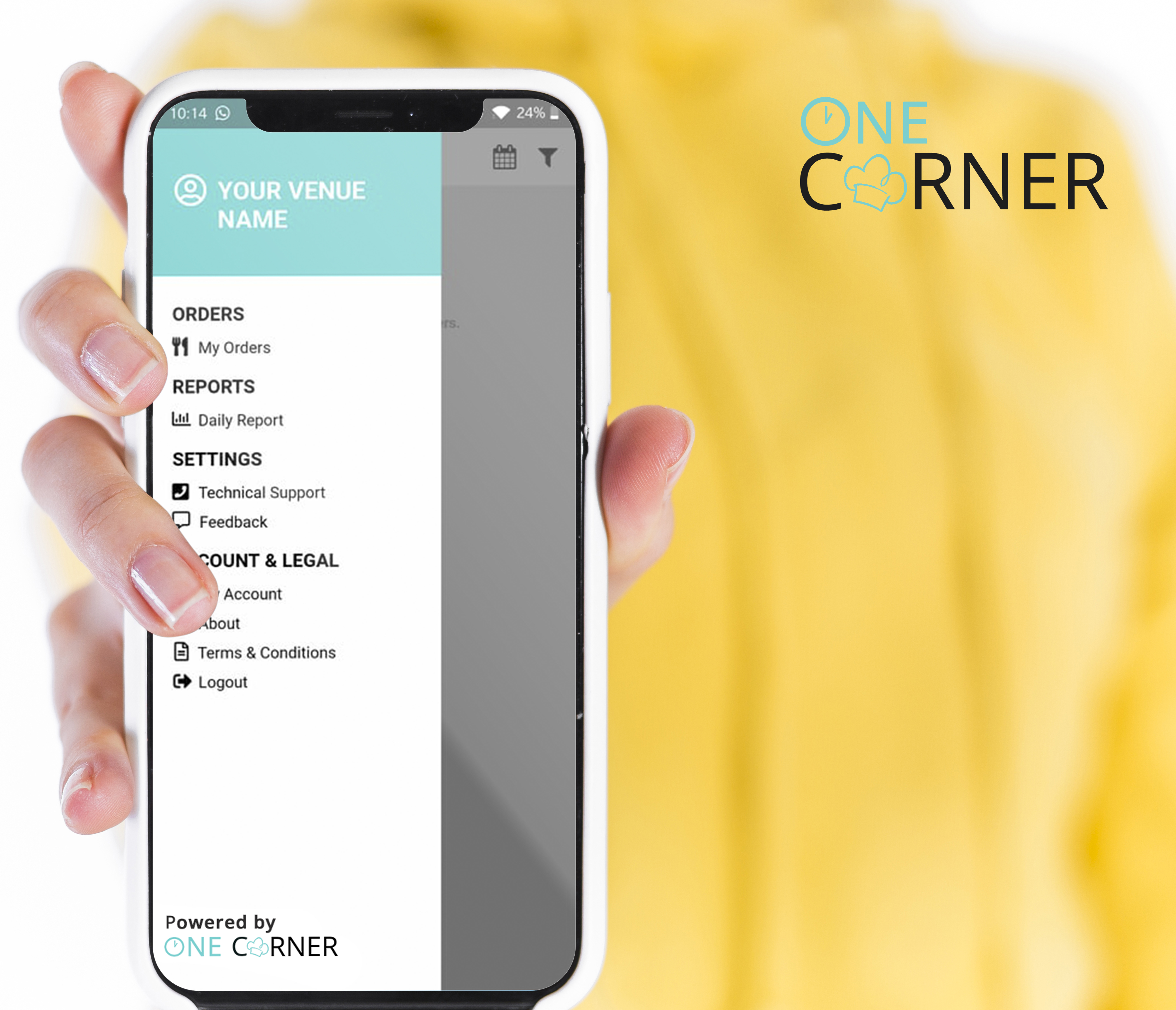 Add an order link that is visible to customers on the restaurant website. Always remember customers favor restaurants that provide them an easier and convenient way for them to order. Your in-house online ordering system should be so simple that customers can order in less than 90 seconds. So, when choosing an online ordering system think about that.
Update your customers
First and foremost after you launch your online ordering, you need to spread the news. Right? Update your website and promote the news through social media (Facebook, Instagram , Linkedin..) , send out emails to your loyal customer list. Also create a Google my business account if you haven't, or claim your business if you haven't. Through a post feature update that you have started taking online orders directly.
Induce your customer to order
Now that you have informed your potential customer about your services, you need to give them reasons to order. Try some engaging posts.
Or create some interesting offers inducing customers to order. Studies suggest that messaging is crucial when offering offers and discounts.Save 10% in total bill, and Get 10% in total bill though mean the same thing monetarily but customers have different reactions to both. Save 10% implies loss whereas Get 10% implies gain.
Focus on quality
To be honest, customers don't give a shit about you. They don't care if delivery aggregators charge restaurants 25%-35% or 100%, all they care is that their food is nicely packaged and delivered to their doorstep on time.
Once your customer has placed an order, you must update them with estimated time for pickup time or delivery. Whether you're delivering yourself or through third parties always always always deliver on time.
Also focus on good packaging- unique, represent your brand, keeps food warm. Though presentation is a little hard on delivery and pickup, but make sure the food looks presentable and instagramable.
Encouraging customer interaction
Each customer interaction is a unique opportunity to reach out and talk about your brand. If customers complain, acknowledge that and hear them out. If a customer asks about your services, answer them on time. Your interaction should reflect – who you are, your brand values.
Use social media to create engagement, ask your customer to share their meal, put them up in your stories. Make them feel special by a simple handwritten thank you note or an extra complementary food.
Generating engagement in social media platforms ( Facebook, Instagram, Tiktok..) helps you gain more online orders.
Use unique hashtag and ask your customer to share their meal and tag their friends along #mymealtodayfromyourrestaurantname
Always stay updated
Stay updated about global pandemic, governments new updates about global pandemic. Read news, blogs, Here are top resources
https://resources.foodsafety.com.au
One Corner is here to help.
We understand the needs of the hospitality industry and are keen to assist the hospitality industry by developing technologies that help them manage and operate their business.
Talk to One Corner experts today to learn more about new possibilities. Send us a message: or email us at: contact@onecorner.com.au